Kitchen Renovation 101: Things to Consider When Choosing Kitchen Benchtops & Cabinets
27/03/2023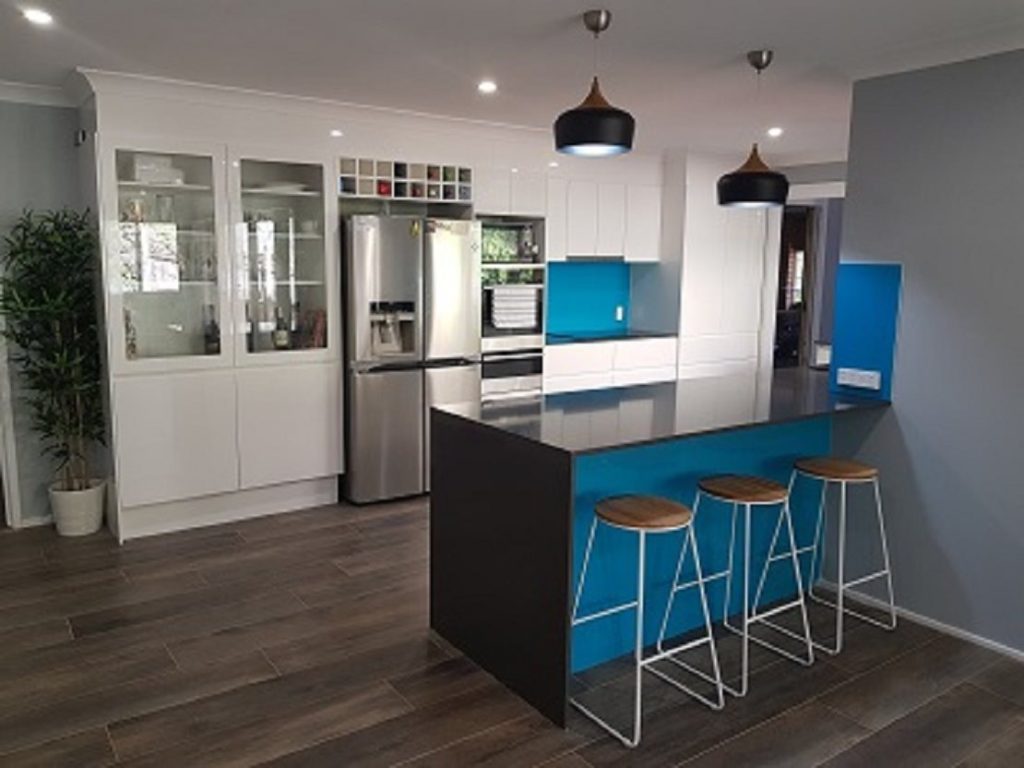 Kitchen Renovation 101: Choosing the perfect benchtops and cabinets. Essential tips from Trim Joinery for your kitchen upgrade. Start your project now!
One of the most practical components of any kitchen is the countertop or benchtop. Not only does it offer the all-important room for cooking meals and arranging utensils, but it also has the potential to play a significant part in shaping how a kitchen appears. On the other hand, most people do not seek the assistance of specialists while selecting and installing a kitchen benchtop. You may transform your work into a positive gain in home equity by following these guidelines as you plan your kitchen remodel and create a budget for it. You cannot have a practical environment without these components that complement the aesthetic of the rest of the area.
Think About Your Financial Plan
The most effective strategy is to begin reducing the options by considering how much money you have available. In this way, you may avoid falling in love with a kitchen benchtop or cabinet that is far more expensive than the budget you have set for yourself.
The Kind Of Style You Would Go For
Utility and durability may go a long way; however, before you make any decision, you can consult the professionals in renovations to ensure that they will meet your style requirements and fulfil your demands. The style styles prevalent this year may easily be adapted to accommodate the bench tops and kitchen cabinetry of your desires in various ways. You only need to decide the piece's overall tone and then go from there.
The Importance Of Durability
Kitchens are utilised daily, and their usage is not always the kindest. When designing a brand-new kitchen, one of the most important considerations should be the material used for the countertops and cabinetry. Granite, quartz, or stainless steel overlaminates are some materials that would be good choices for your surfaces because they are not only aesthetically pleasing but also hold up well over time. If this is important, consider making your surfaces out of these materials.
The Resources That Are At Your Disposal
The following are some of the materials that can be considered for use as benchtops:
Natural stone Granite Marble Engineered stone
Steel and stainless steel Solid wood
Laminate\s and Concrete
When it comes to kitchen cabinets, your typical options are as follows:
Stainless steel with a wood laminate finish
Thermofoil, Melamine, Lacquer, and Acrylic
Cabinetry and countertops made to order
If you have your cabinets and benchtops manufactured to order, you can always ensure that you receive precisely what you want by consulting with your consultant. Because no one understands how you work in your kitchen or how you keep things quite like you do, having cabinets made just for you is crucial. You may construct a kitchen in the style of a galley by building cabinets into an island, adding cabinets to the ceiling, or both.
Optimized by: Netwizard SEO